Black Baza Tote Bags
Canvas Hold-All Bags
Regular price
Sale price
680.00 INR
Unit price
per
Sale
Sold out
Know the Tote
We have been carrying around these tote bags *everywhere* to put them through the ultimate tests - can they hold 15' laptops and notebooks, swimming gear, AeroPress and coffee paraphernalia, 3 kilos of mangoes, 1 kilo of rice and toor dal...You get the point! This bag holds all of the above and with such delicious comfort! We deliberately designed this bag with strong, long handles to be able to carry weight.
All Tote Bag designs carry our signature emblem and logo on one side.
Know Canvas
These tote bags are made from canvas, we chose canvas over other alternative materials simply because canvas is so darn durable. Canvas is a plainly woven cotton fabric used to make boat sails, tents, shelters, shoes and backpacks. This fabric is not very breathable, so don't wear your tote bag! While canvas can be washed, we do not recommend washing this particular tote bag as the artwork will run. 
Coffee grind size guide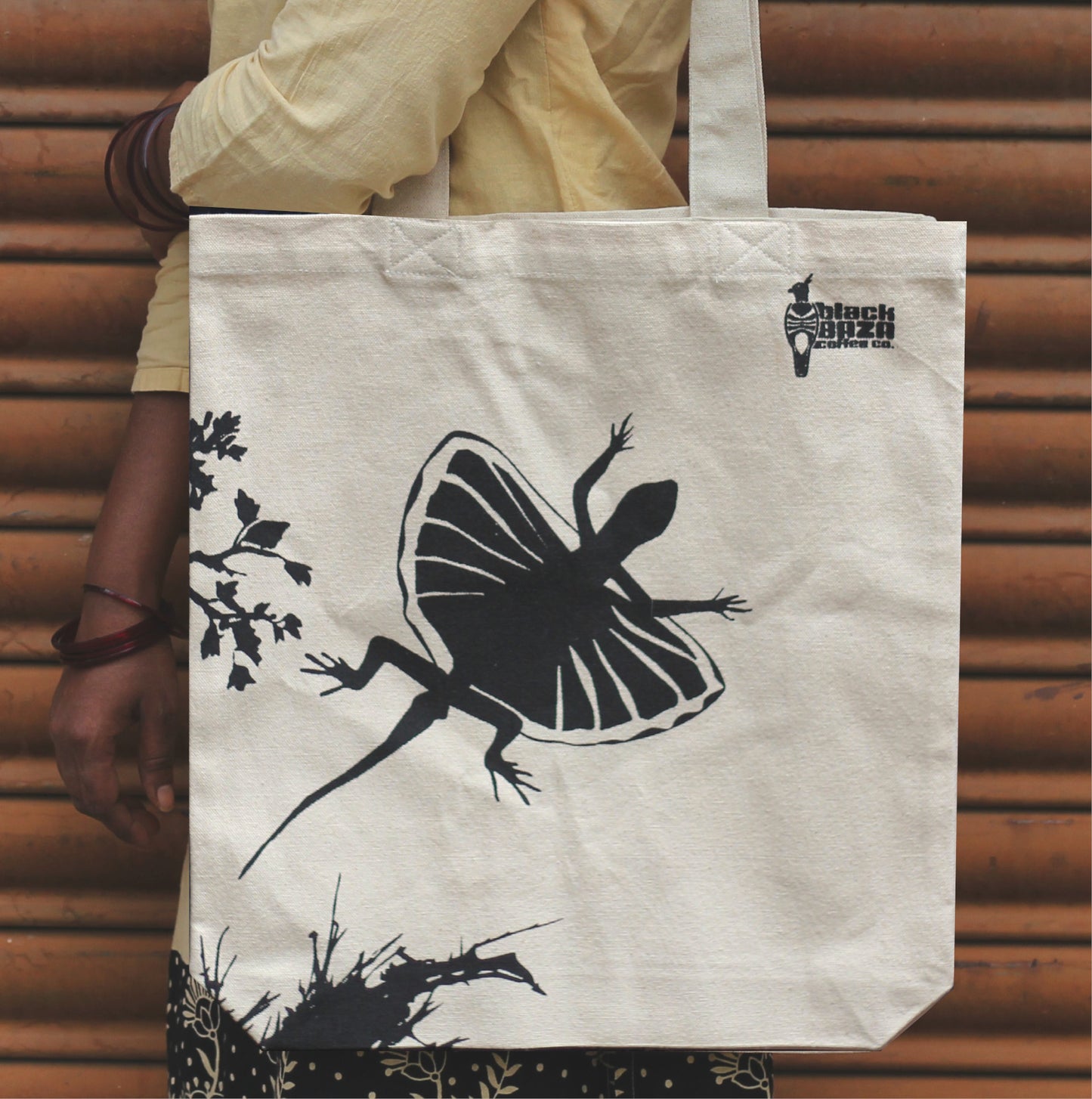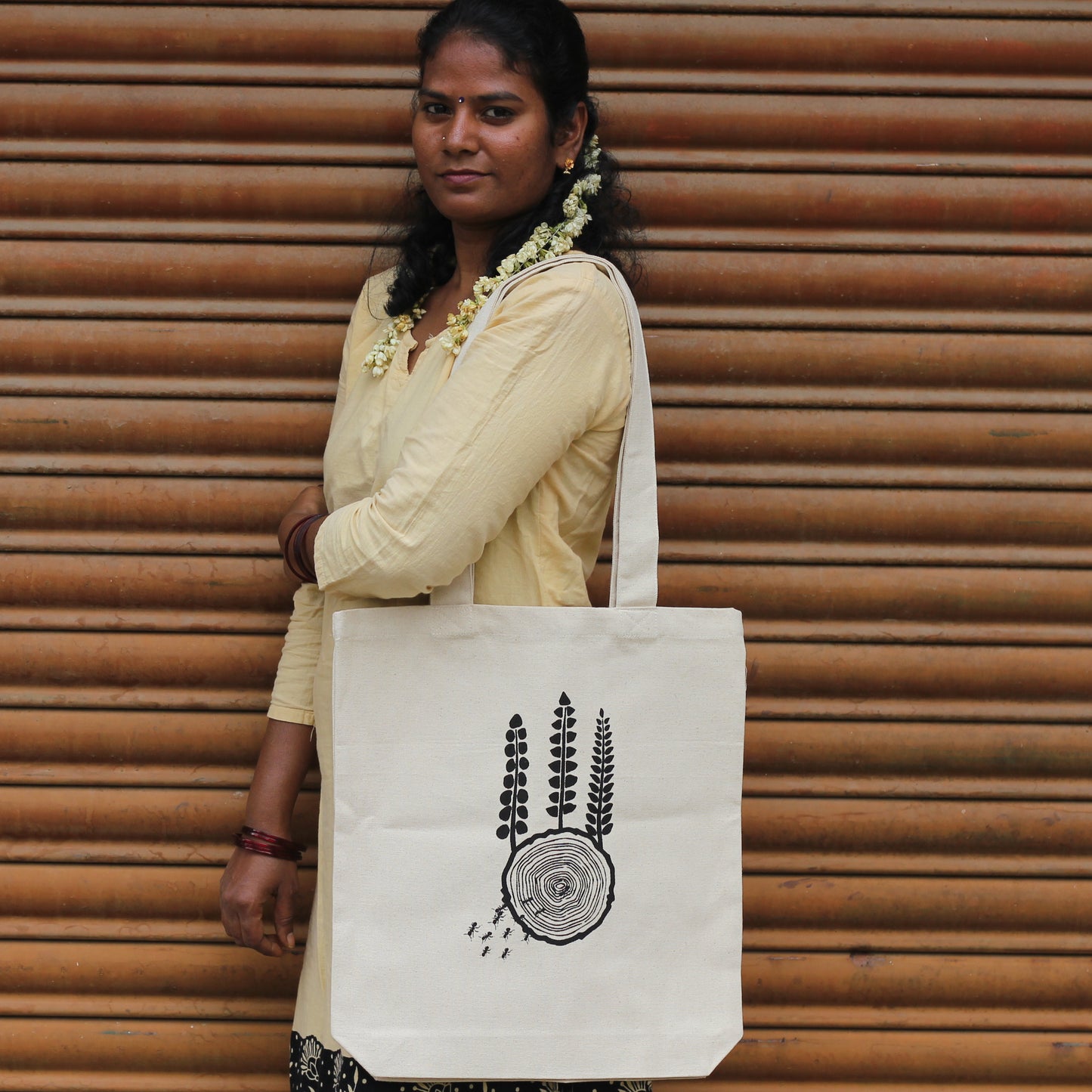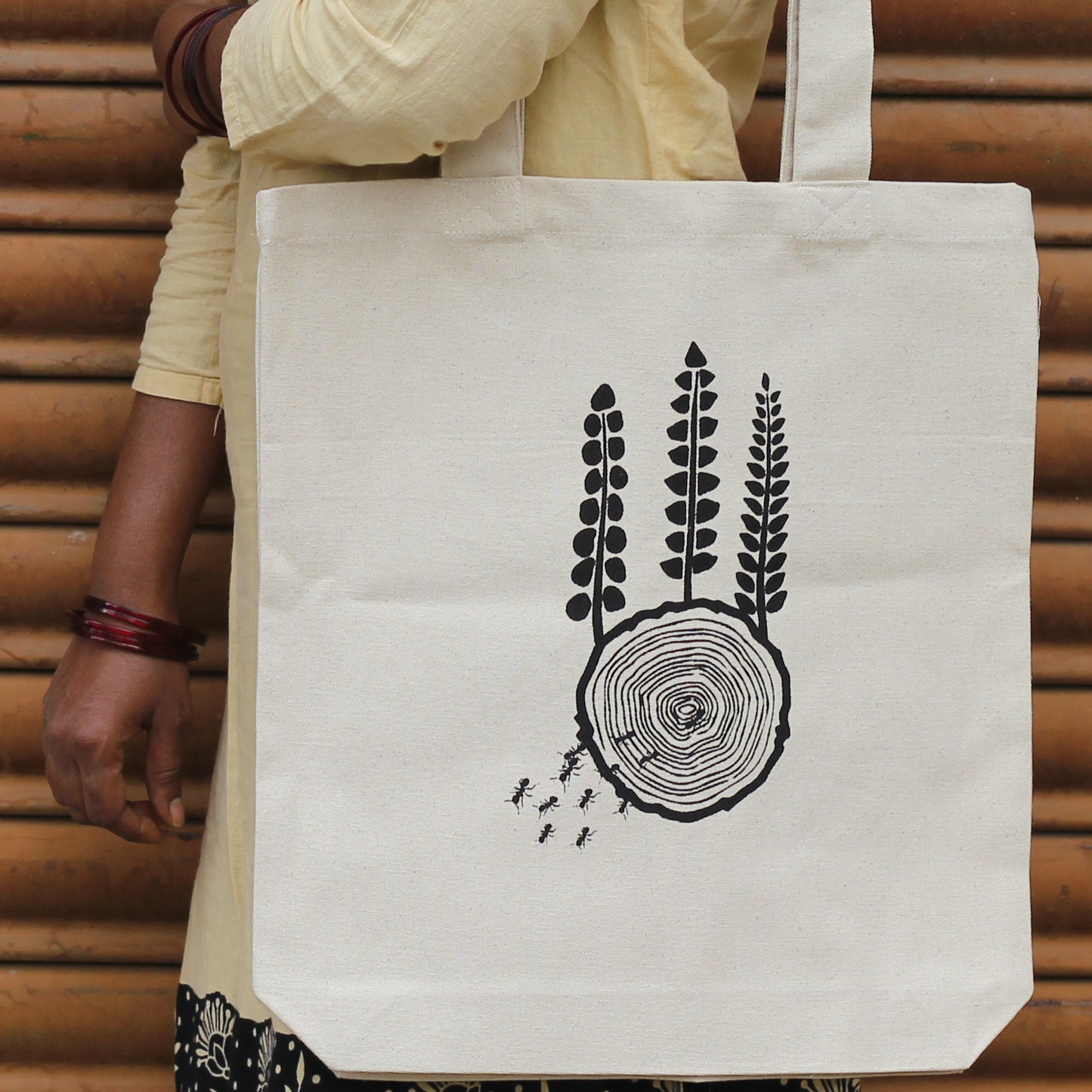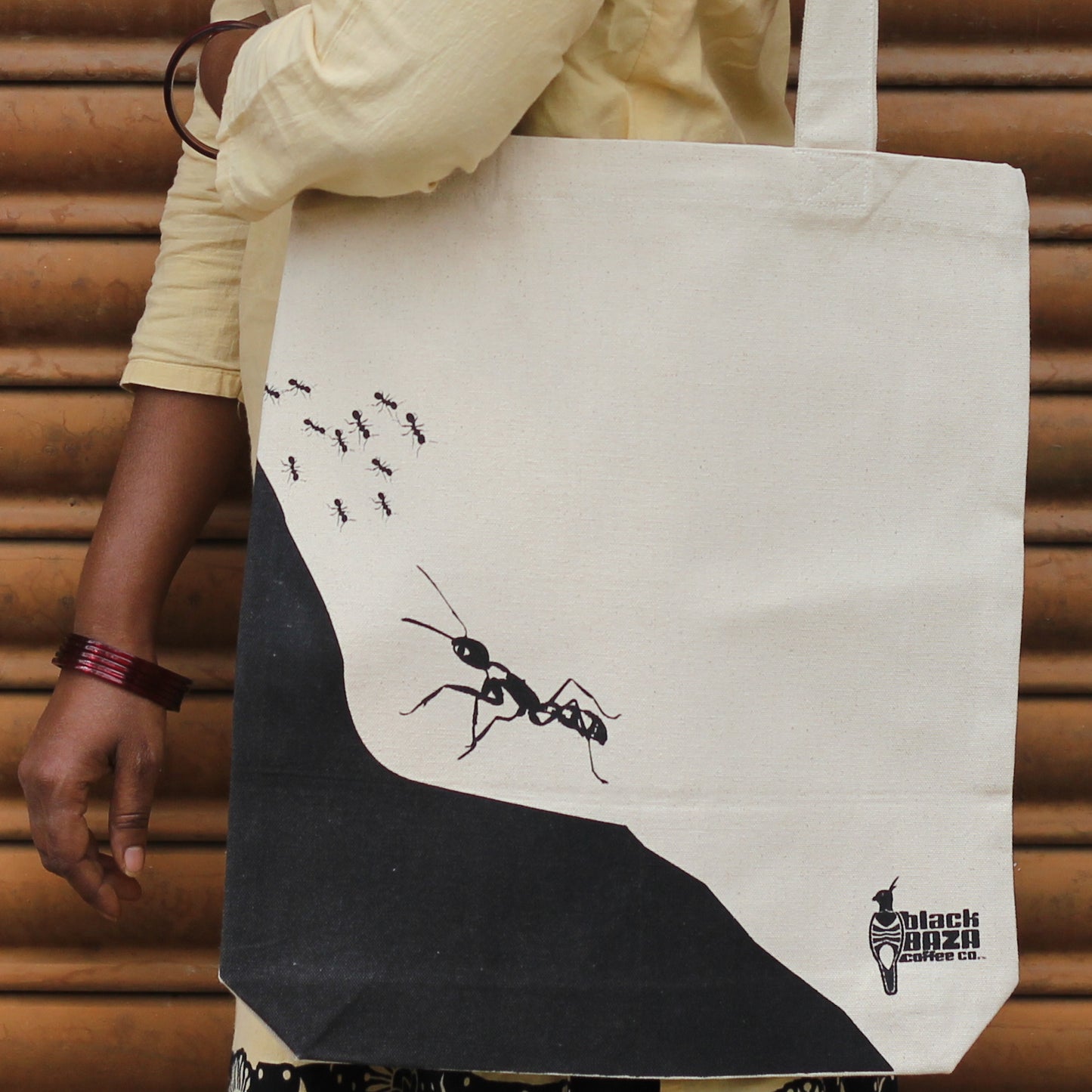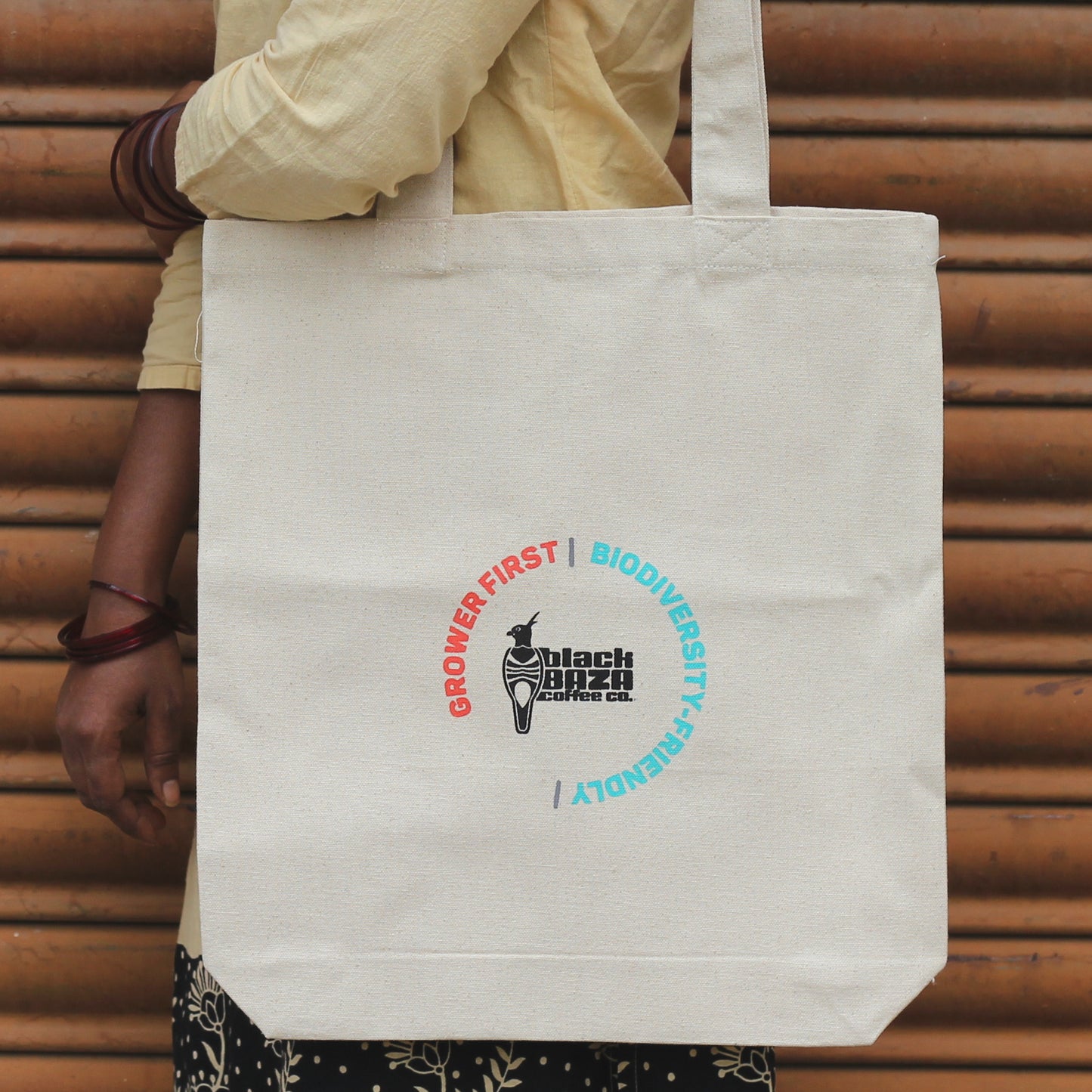 See our laboratory tests for heavy metals and pesticide residues
Know More