Tiger Beetle
Medium Roast
Regular price
Sale price
420.00 INR
Unit price
per
Sale
Sold out
Best brewed with

Know the Coffee
The Tiger Beetle is a washed Arabica Peaberry that has been carefully hand pulped to ensure that each bean is completely damage free and then meticulously graded. Every Roaster has their own take on Peaberries, and ours is that we find these beans to be more difficult to roast, a little more dense and sweeter in flavour. The Tiger Beetle is a Medium Roast, recommended for any full-on brewing method: filter coffee, moka pot, AeroPress, but not espresso. If you are doing a pour over of chemex, do pull the ratio of coffee to water out as much as possible.
Know the Grower
This beautiful Arabica coffee comes from our partner farmer producer organisation in the Biligirirangan Hills. This region, BRT as it is fondly known is a magnificent forest with elevational gradients that go from 800 to 1600m! This unique range in altitude enables all major forest types and this in turn produces a magical cup of coffee!
Name Inspiration
Did you know that the tiger beetle is one of the fastest insects in the world? These tiny predators can run at an incredible speed of 5.6 mph - that's almost as fast as Usain Bolt! And with their impressive jaws, they can take down prey bigger than themselves. But it's not just their hunting skills that make them impressive - their metallic sheen and striped pattern make them one of the most fashionable insects out there!

Coffee grind size guide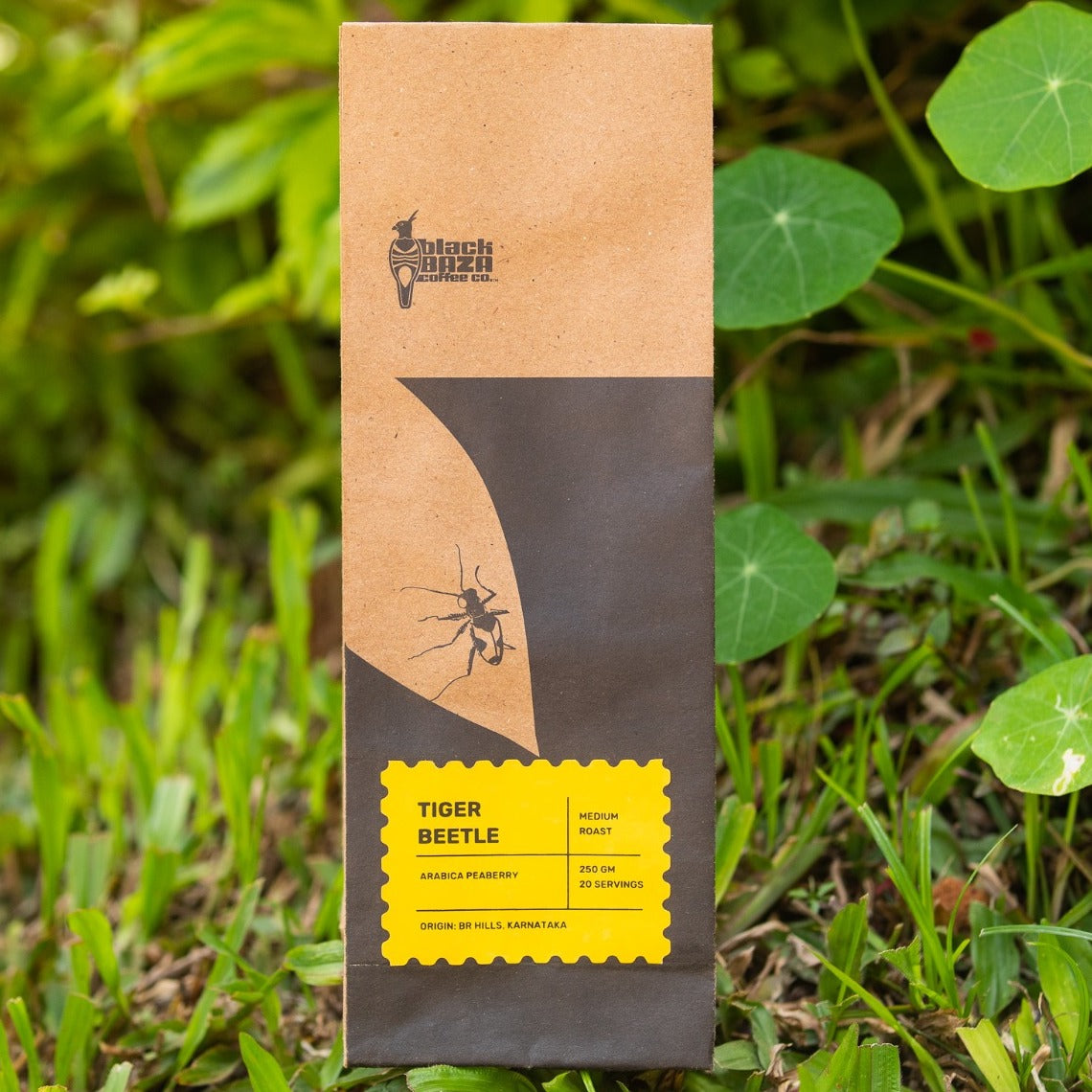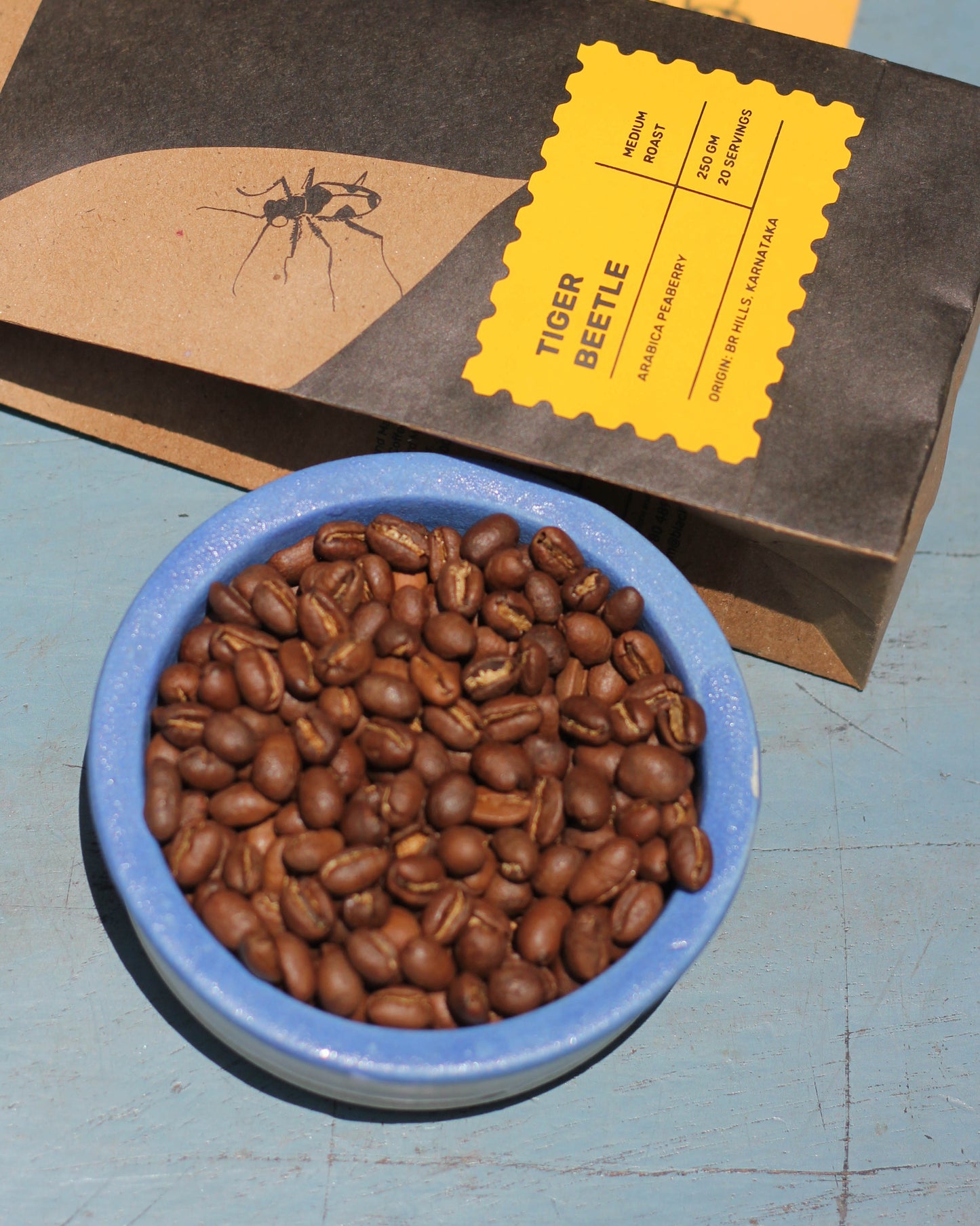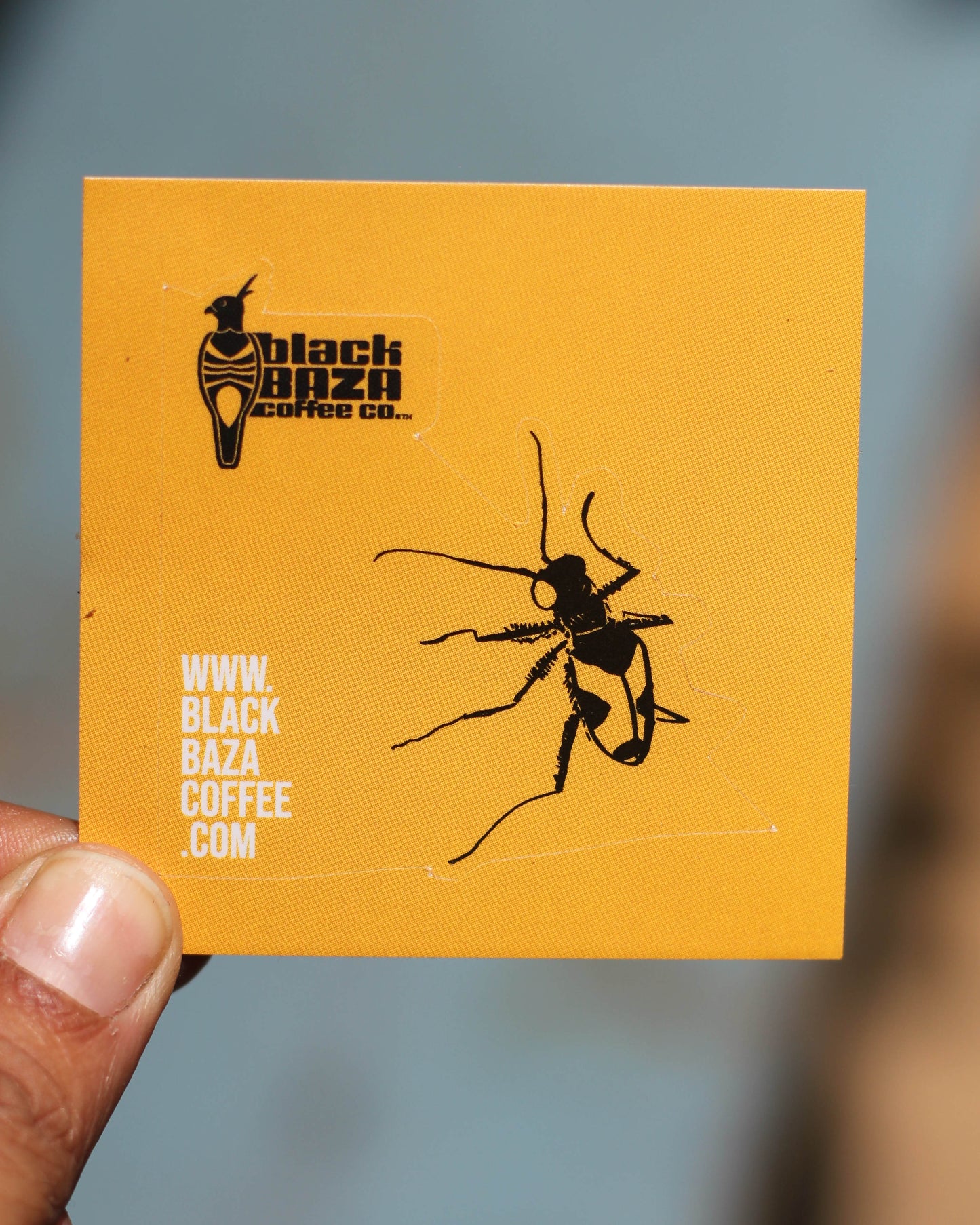 See our laboratory tests for heavy metals and pesticide residues
Know More