Draco
Cardamom Coffee
Regular price
Sale price
480.00 INR
Unit price
per
Sale
Sold out
Know the Coffee

This might just be our new favourite coffee. After months of testing (and tasting!), we arrived at this blend at about the same time that the Monsoons hit our Roastery in Bangalore! Enjoy this blend of medium-roasted, washed Arabica Peaberry coffee beans in a quantum entanglement with green cardamom. 

Know the Grower

This interesting Arabica coffee comes from our partner producers in BR Hills, an incredibly lush deciduous forest at the confluence of the Western and Eastern Ghats. In contrast, the cardamom is from a much wetter, rainforest in Bisle Ghat, Karnataka. Two important biodiversity hotspots, and two very delicious ingredients!
Name Inspiration

The first time one of us saw Draco dussumieri was in fact, in our partner producer, Harsha's cardamom forest in Attihally, Karnataka. Can you imagine how it felt to sit on rock (despite leeches) and watch this fantastical creature flick its yellow dewlap before it took off from the trunk of one tree and glided swiftly to another? These lizards have been known to glide for 200ft, which is incredible given that these tiny lizards are about the size of an adult human hand! Mystical, mighty and just damn cool, that's why this cardi coffee is the Draco!
Images by: wsansareeya@hotmail.com, Ajith Unnikrishnan
Coffee grind size guide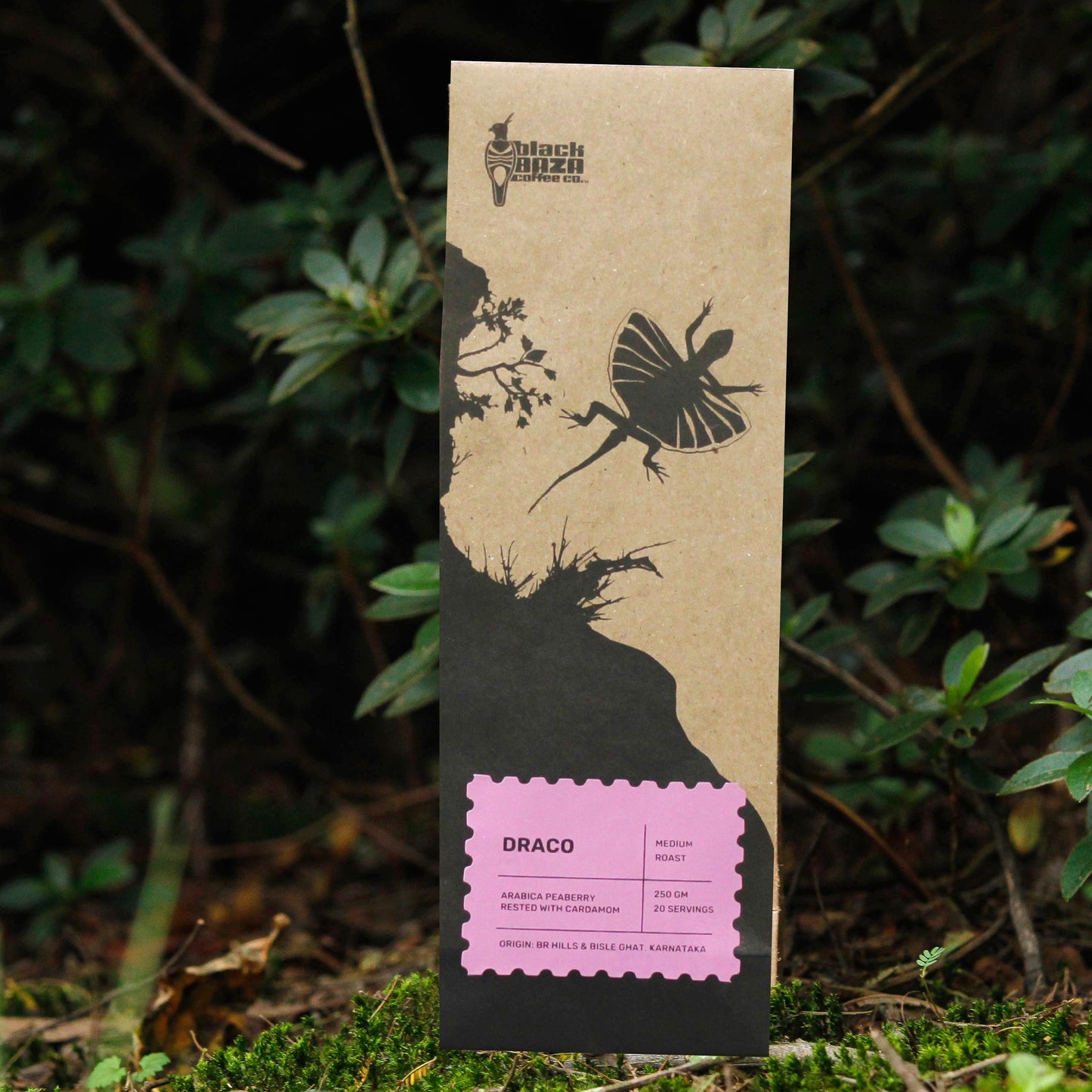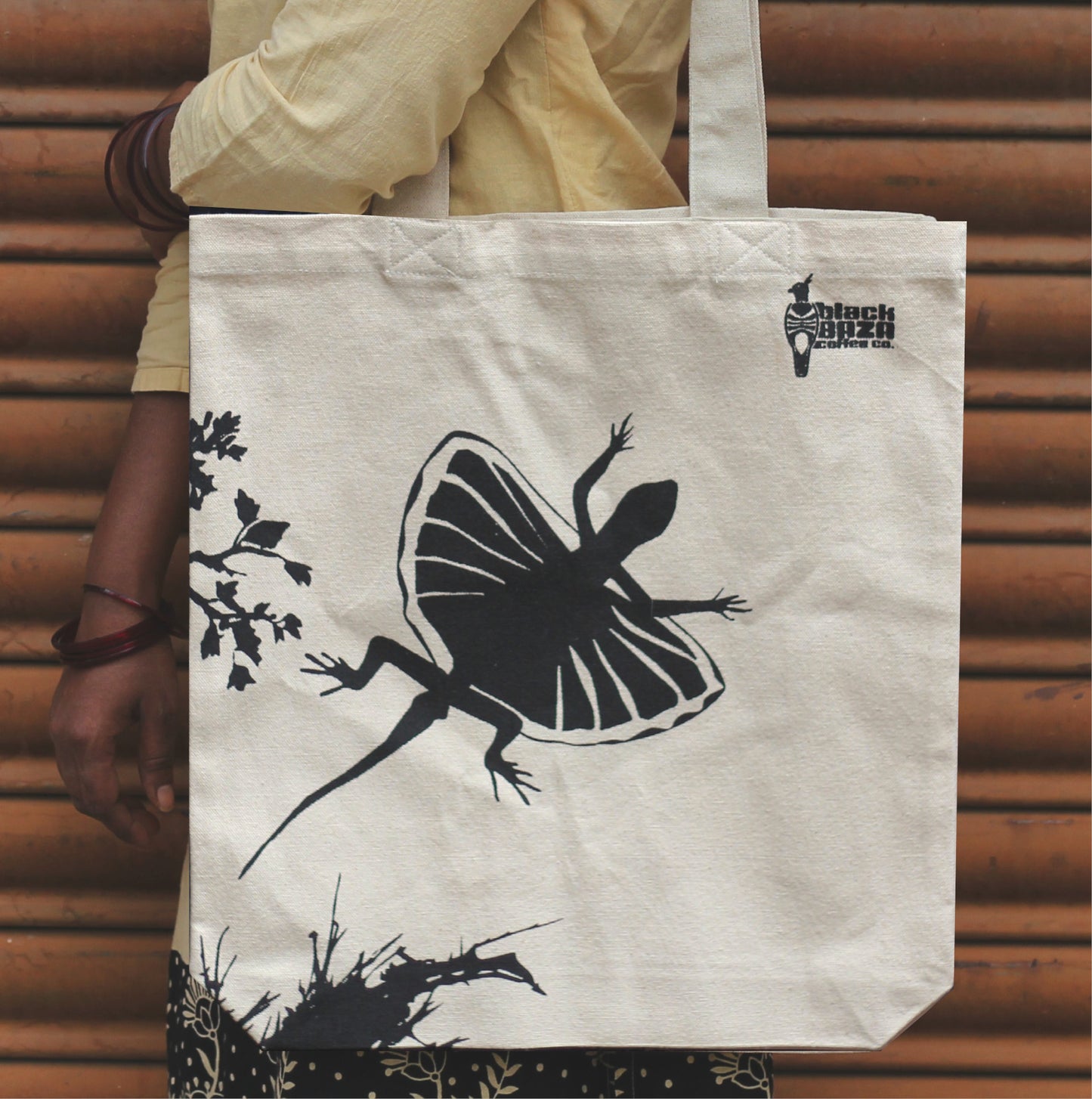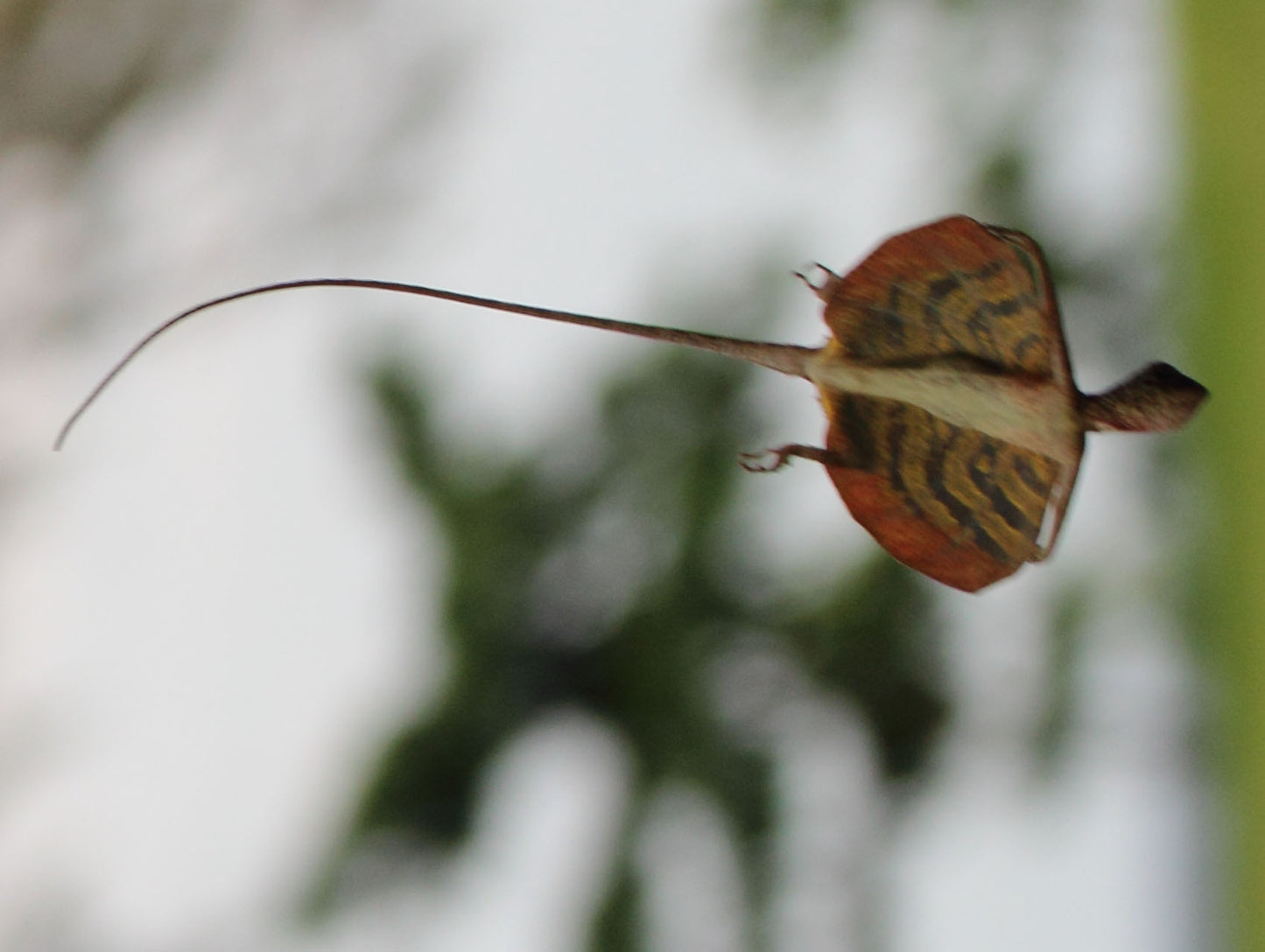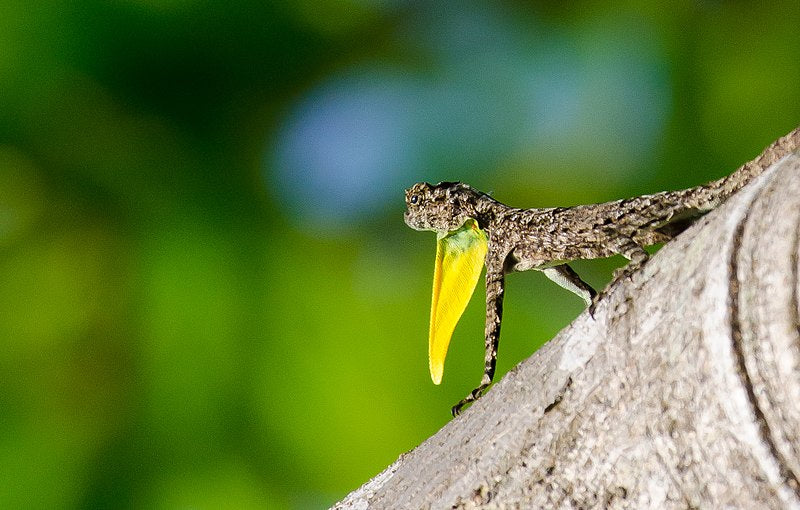 See our laboratory tests for heavy metals and pesticide residues
Know More