6 Parcels Subscription
Thoughtfully Curated & Fully Customisable
Regular price
2,400.00 INR
Regular price
Sale price
2,400.00 INR
Unit price
per
Sale
Sold out
Sustaining Sustainable Coffee
We guarantee coffee producers with whom we work a stable, secure and long-term market for their coffee. A subscription is your way of enabling us to fulfil our commitment to our producers. Your customised 6-parcel subscription enables us to pre-finance the growing of 25.0 kilos of coffee fruit annually. The coffee for your subscription will come from a range of the farmer producer organisations with whom we work – across BR Hills, Wayanad, Nilgiris and Kodagu.
Know the Subscription
For those who want to start small. Six parcels of coffee of your choice and frequency. Each parcel of coffee you receive will have been specially roasted for you. All our subscriptions are customisable so if you don't see what you want, write to us and we will set it up for you.
The Fine Print
Rotate Blends Subscription:
In this subscription, we send you the full diversity of our coffees! Expect the following:
1. Wanderoo | Medium Roast
2. Black Baza | Dark Roast
3. Ficus | Medium-Dark Roast
4. Luna | Dark Roast
5. Jumping Ant | Light Roast
6. Whistling Schoolboy | Medium-Dark Roast
7. Otter | Medium-Dark Roast
8. Frogmouth | Medium Roast
9. Loris | Dark Roast

Arabica Subscription
The Arabica subscription is recommended for those of you who have tried and tasted coffee and know that Arabicas are your thing! We will only send you our Arabica coffees. If we have an Arabica Microlot for the month, we will send you that too! Let us know if you would prefer just one coffee every parcel and we will happily oblige!
Microlot Subscription
This subscription will work for those of you who like to be surprised about what coffee you receive in your postbox! As the name suggests, we will only send you our limited edition microlots!

Coffee grind size guide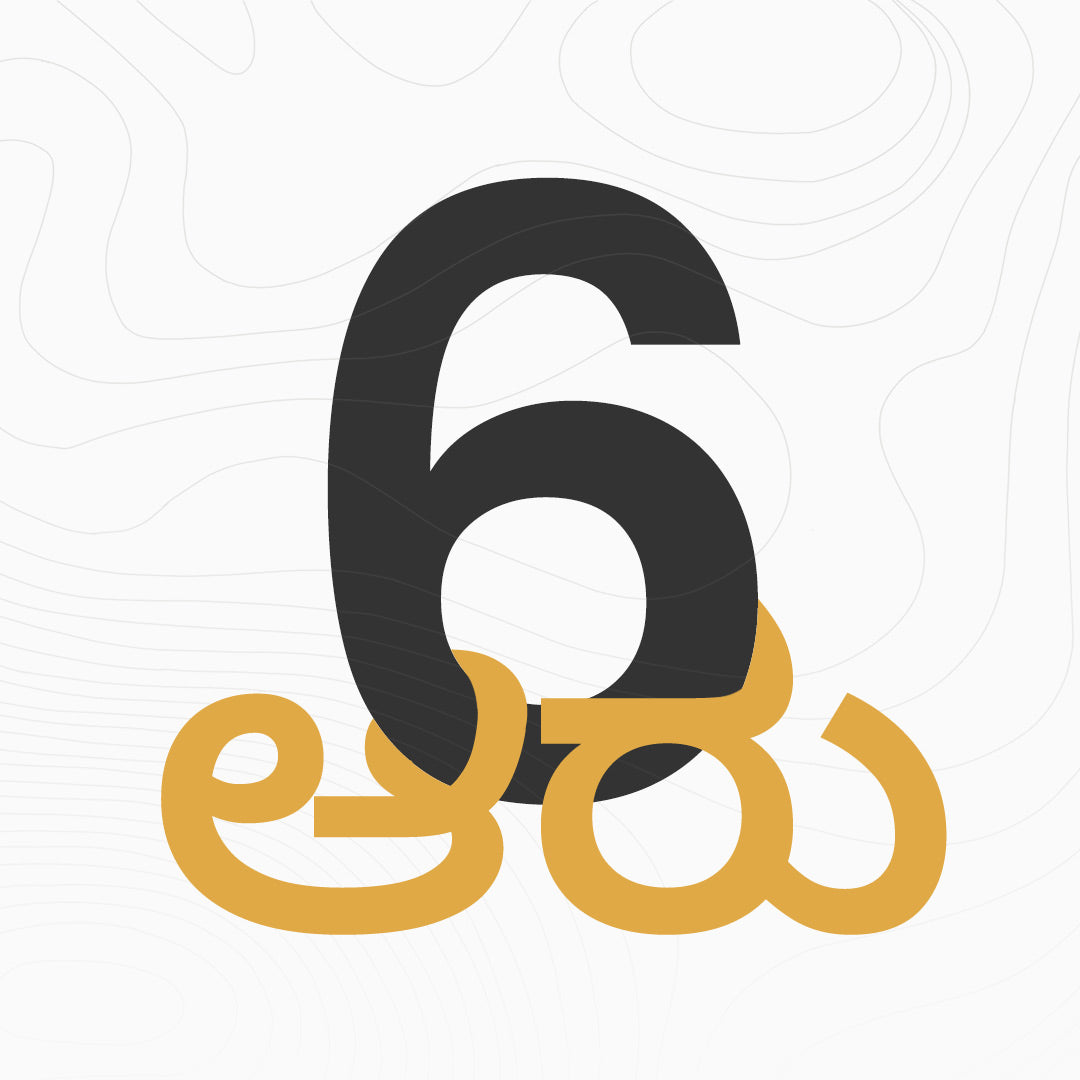 See our laboratory tests for heavy metals and pesticide residues
Know More