Chukki
Vienna Roast
Regular price
Sale price
440.00 INR
Unit price
per
Sale
Sold out
Meet the Coffee

This coffee is a Vienna Roast, dry ferment of carefully picked, sorted, pulped and washed Arabica. It was dry fermented in a barrel with pulped Arabica for 36 hours. While roasting, we particularly extended our development time on this one. The result is a brew with tasting notes of dark chocolate, roasted almonds and lingering caramel. This is best brewed with an Aeropress and Moka pot. Enjoy it black or with milk! 
Meet the Grower

This beautiful Arabica coffee comes from our partner producers in the Biligirirangan Hills of Karnataka. This collective of growers is dreaming big about the wellbeing of their community and we are equally committed to enabling them to find their way. BR Hills is a magnificent forested landscape with elevational gradients that go from 800 to 1600m! This unique range in altitude enables all major forest types and this in turn produces a magical cup of coffee! 

Who's Chukki?

Kethegowda decided where to set the camera trap - at the perimeter his coffee farm shares with the forest. She's not the first Leopard we've spotted, but certainly is one that takes delight in making repeated visits to Kethegowda's farm. The camera has been able to spot and capture her least once every month since the set-up. After a short, but happening discussion we decided to name her Chukki. Thanks to their cautious and elusive behaviour, we are yet to encounter one in daylight, despite sharing the neighbourhood. They're usually active and preying at night. Being an apex predator makes the Leopard an indispensable part of the food chain and ecological balance of the region and the planet. Their continuous survival requires an abundance of prey and forest cover. Their population is mostly threatened by habitat loss from forest fragmentation. This gives us more reason to remain committed to growing coffee in the way that we do - under the canopy of native, moist deciduous forest trees and not despite it! Environment conditions that allow these leopards to thrive are the ones that make possible the production of coffee too. We'd like to declare that the Panthera Pardus is a partner producer on this one.
Coffee grind size guide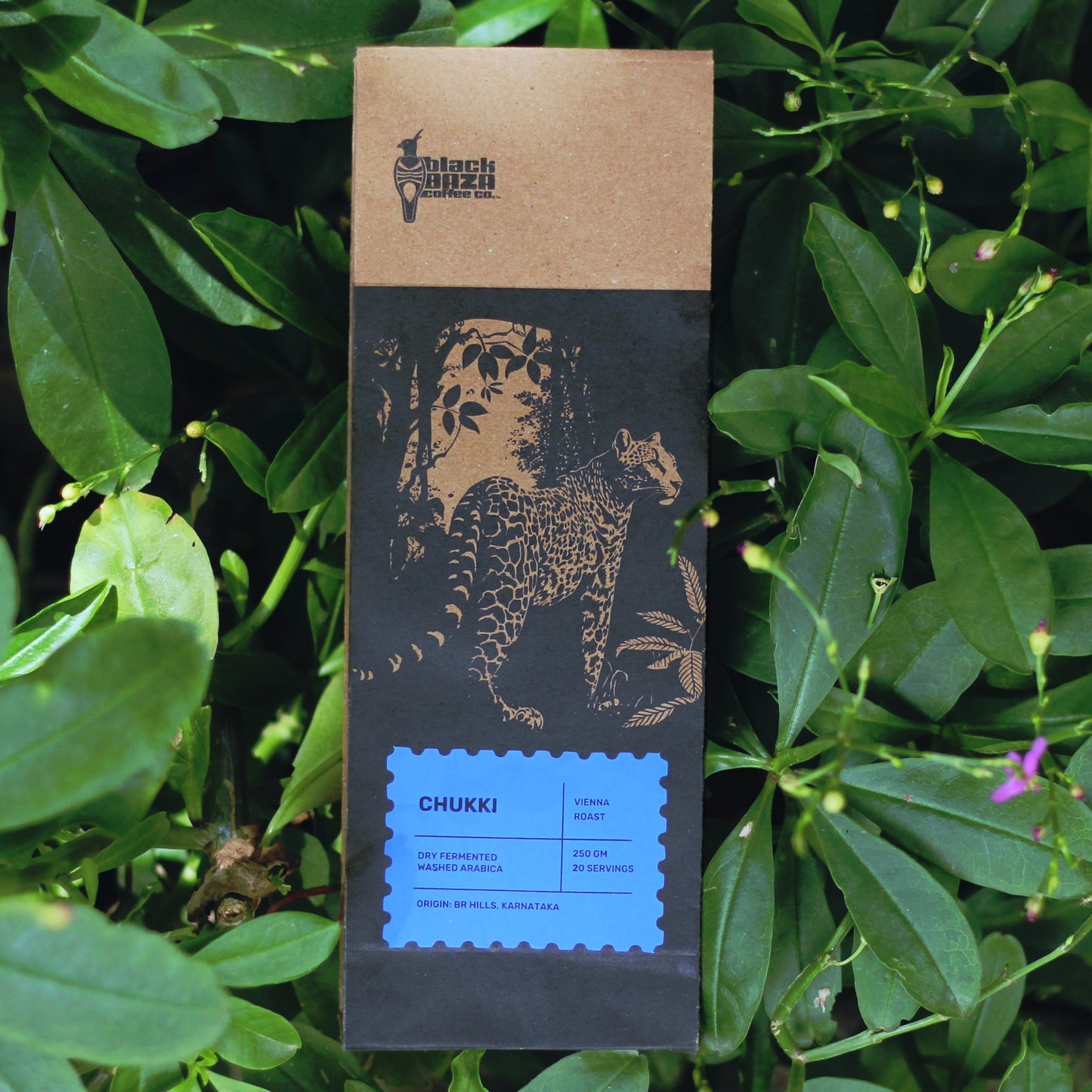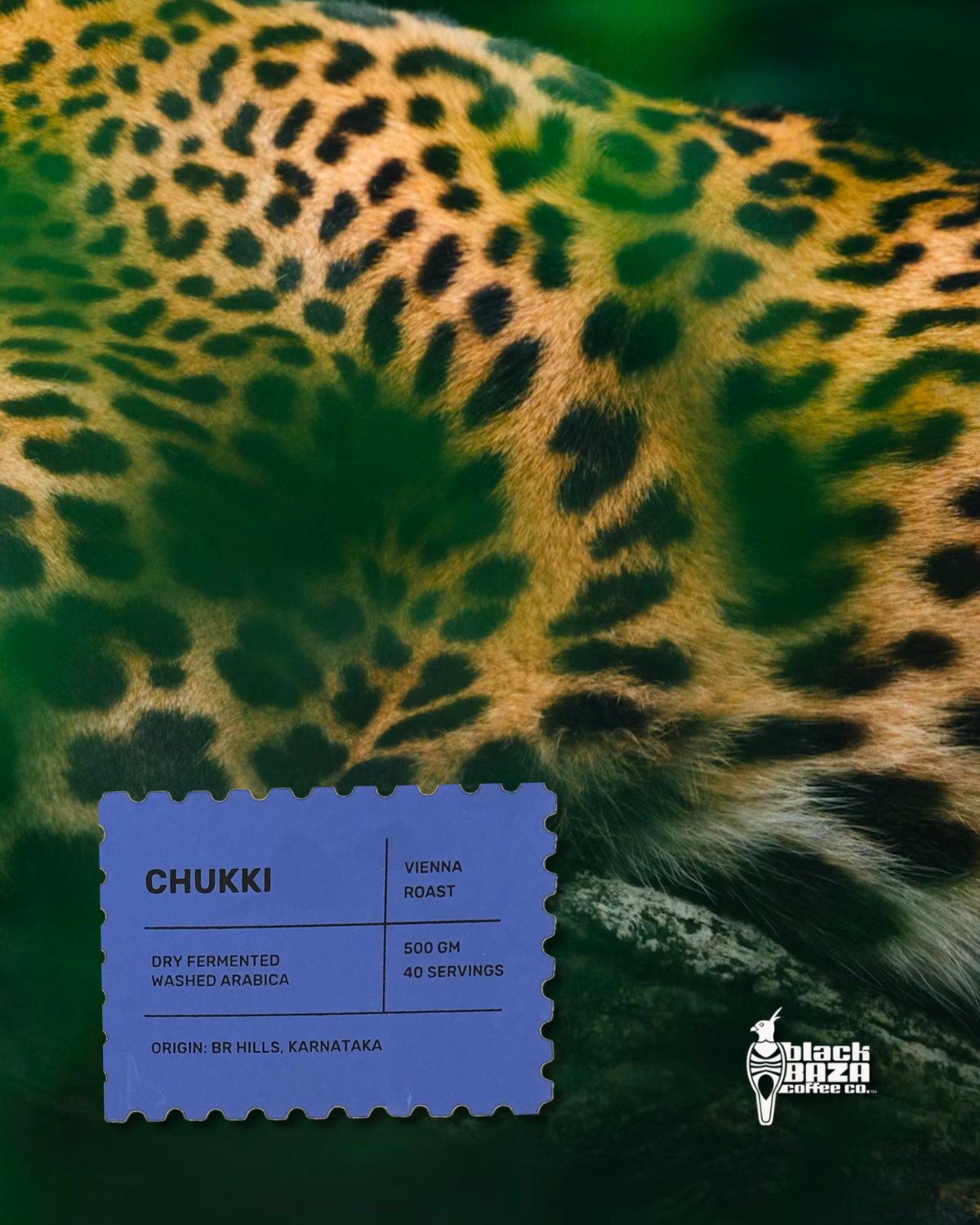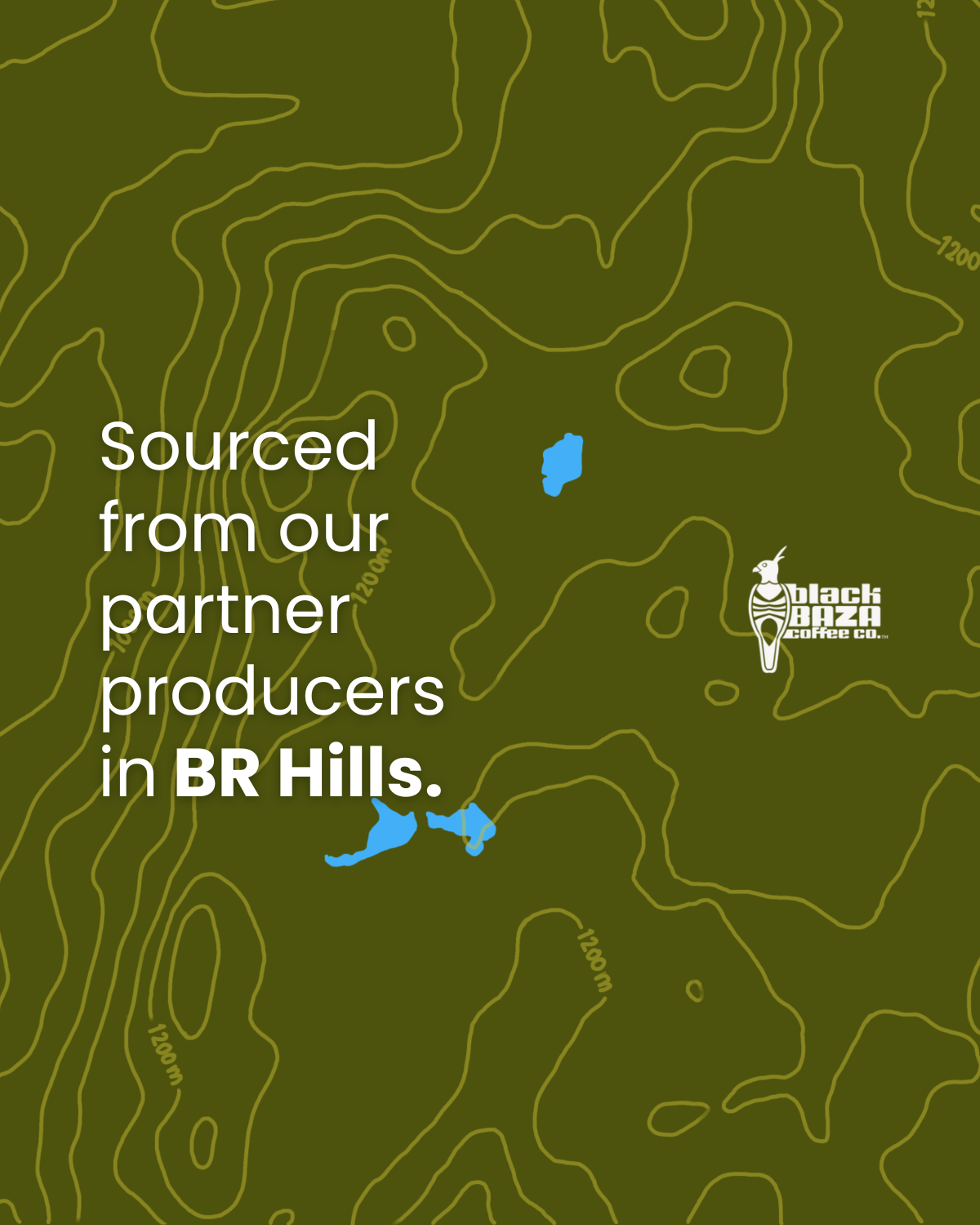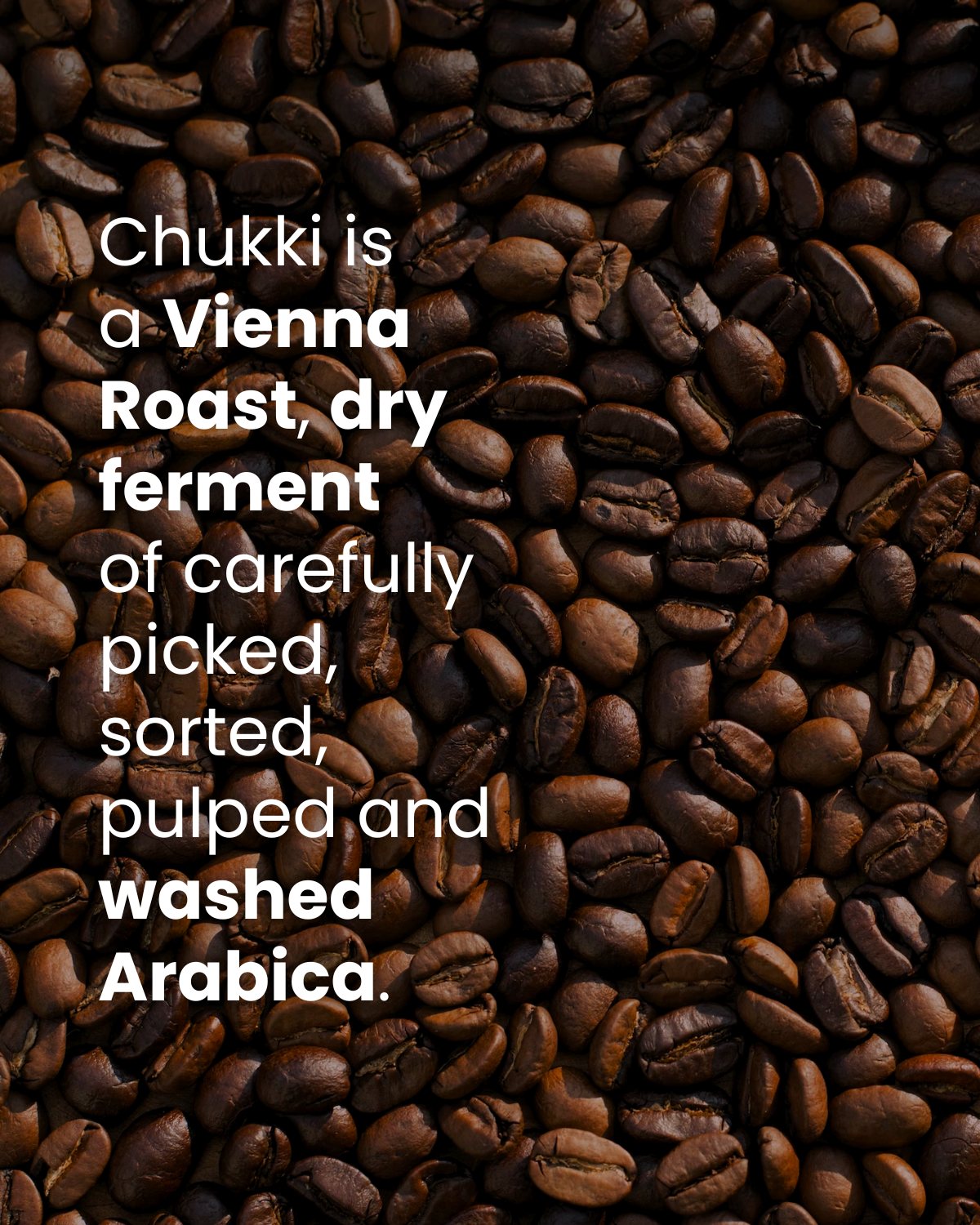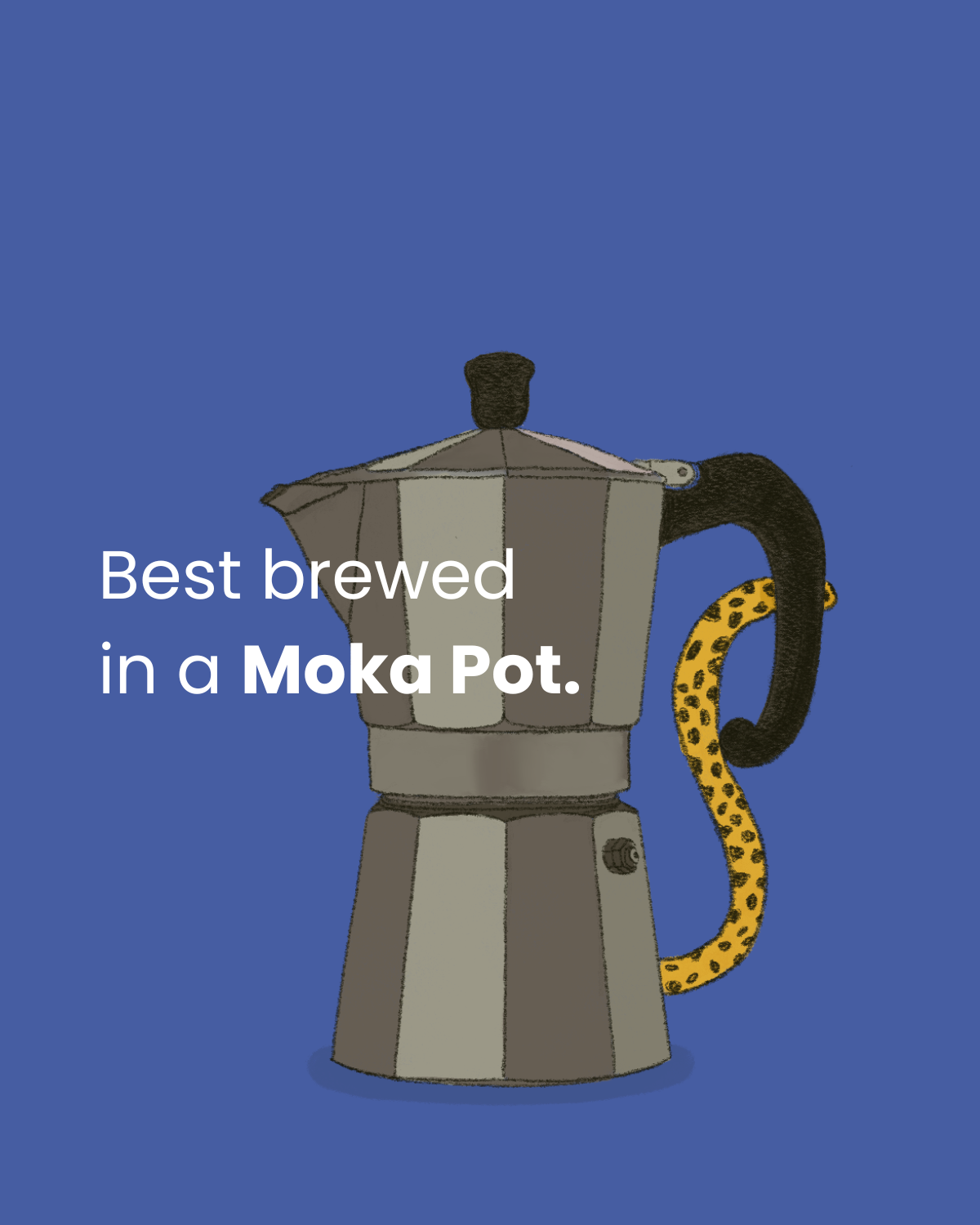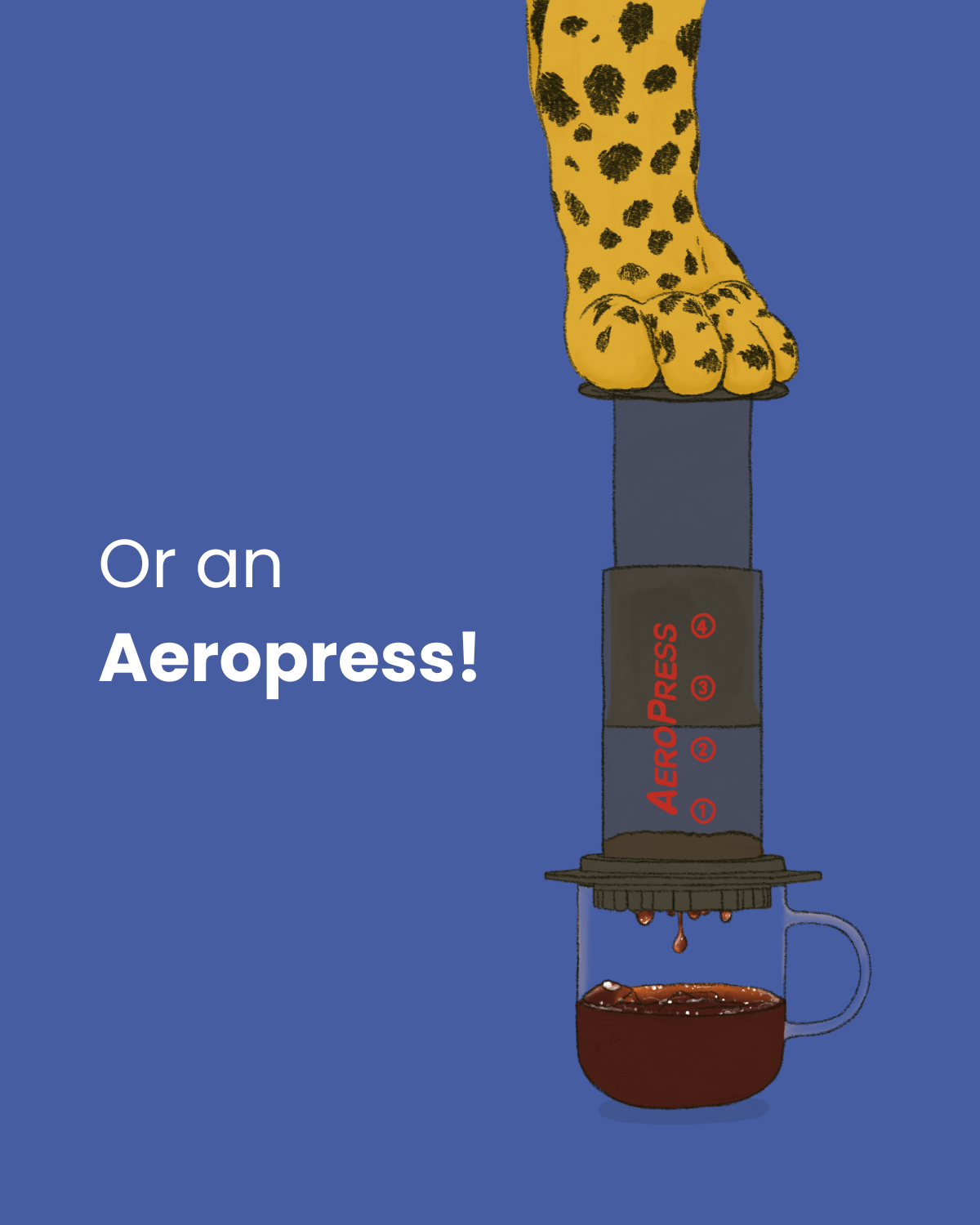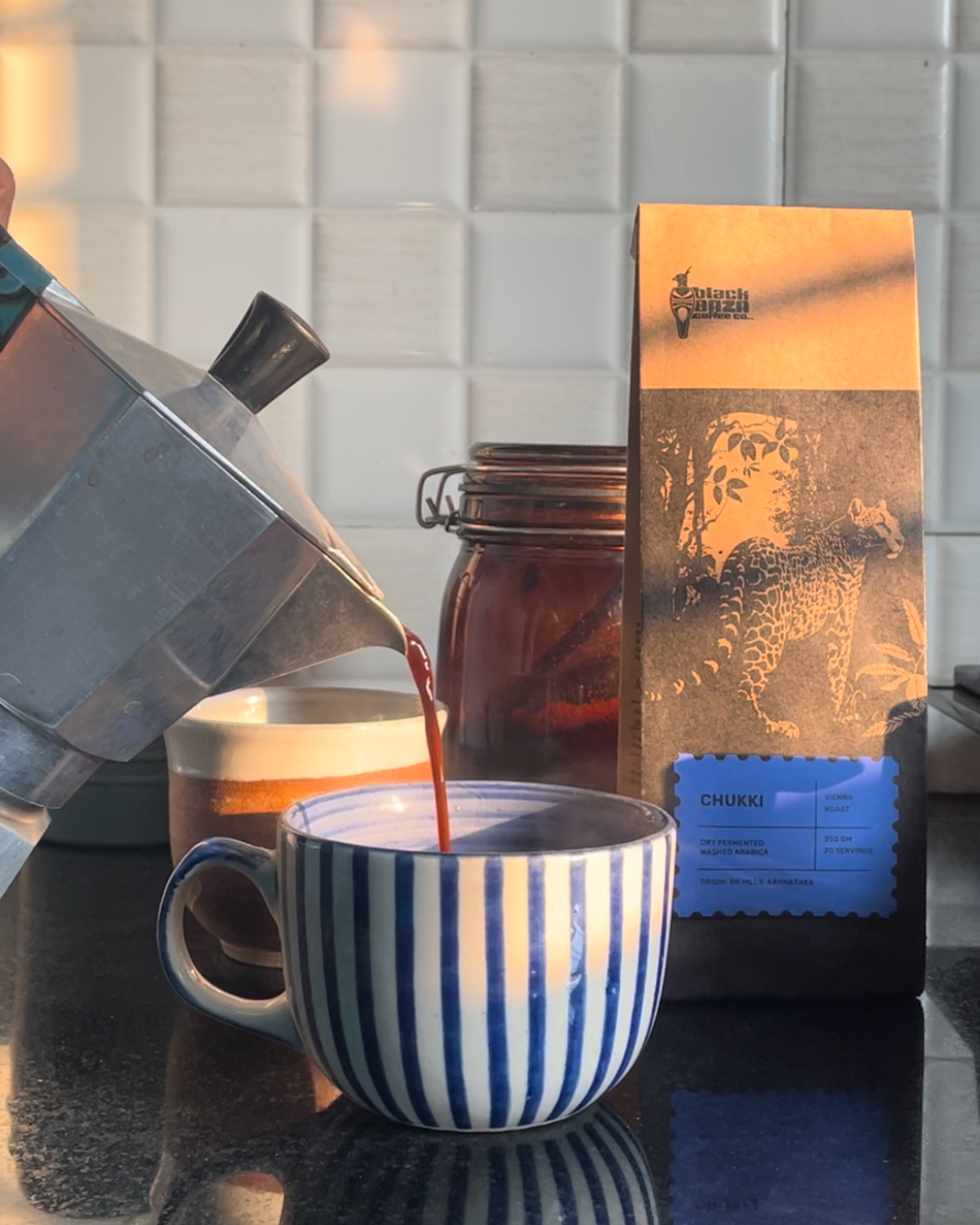 See our laboratory tests for heavy metals and pesticide residues
Know More