Cascara
Zero Waste & Non-Coffee Beverage
Regular price
210.00 INR
Sale price
210.00 INR
Unit price
per
Sale
Sold out
Know the Cascara

Cascara tastes nothing like coffee! The word, Cascara which can be translated from Spanish to mean "husk", is an increasingly popular byproduct of coffee processing. After coffee fruit is picked and pulped, the fruity pulp is dried to produce cascara, also known as dried coffee cherries. Our version is slightly tweaked, it is cascara in its original form, the husk of fruit after both have been dried together. Cascara can be brewed like loose leaf tea, steeped in hot water or as a cold brew. Although it does contain caffeine, it is about a quarter of that of coffee and jampacked with antioxidants. We love coffee but we're nudging you to try a lesser known part of coffee's journey!
Know the Grower

The Arabica from which this Cascara comes, has been grown by our partner producers in Biligirirangan Hills. This region, BRT as it is fondly known is a magnificent forest with elevational gradients that go from 800 to 1600m! This unique range in altitude enables all major forest types and this in turn produces a magical cup of coffee...and cascara!
How to Use

You can enjoy both hot and cold brew versions. Here is our recommended recipe:
Cascara Tonic:
Ingredients:
1 tbsp cascara
3 cups water
2 tbsp jaggery
Tonic water
Lime
Ice
Method:
Simmer the cascara, water and jaggery on medium heat for about 10-15 minutes till the volume is reduced to half. Allow it to cool, strain the mixture, and refrigerate.
To make the Cascara Tonic, add ice cubes into a tall glass, pour 90 ml of the cascara brew, the juice of half a lime and top with tonic water. Garnish with a slice of lime.
Developed in partnership with The Locavore & Chef Thomas Zacharias
Coffee grind size guide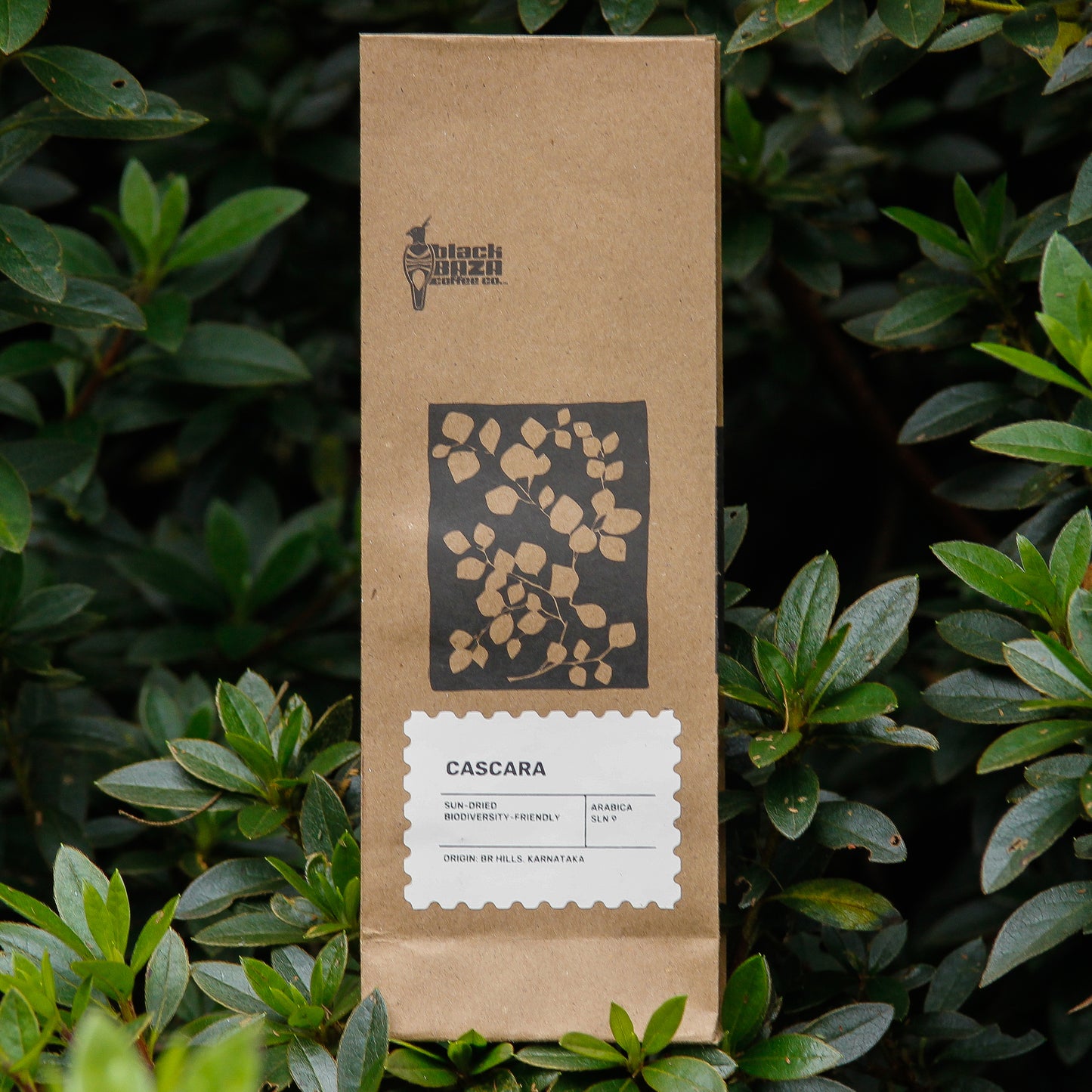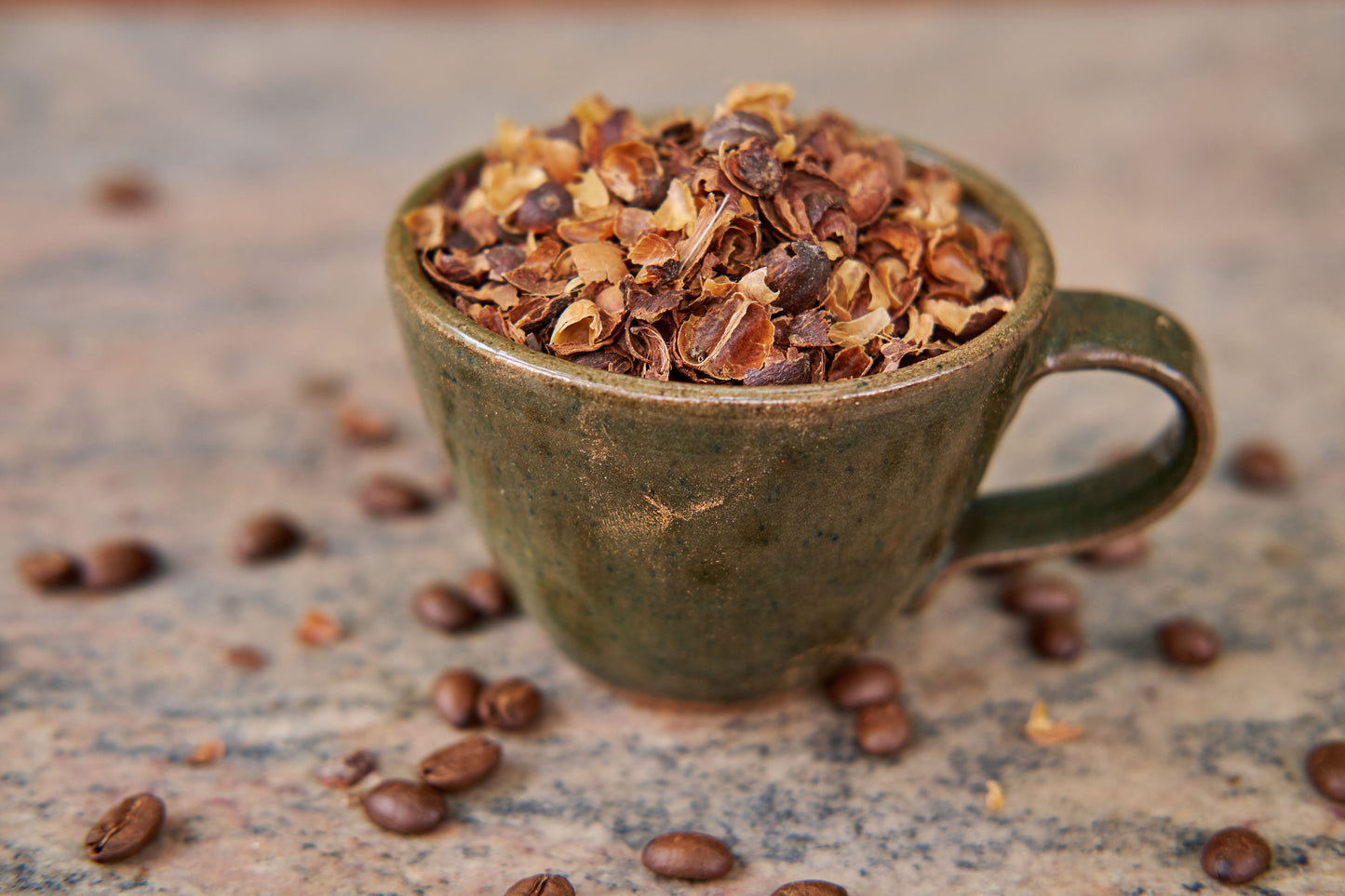 See our laboratory tests for heavy metals and pesticide residues
Know More