Microlot 31 | Pulp Sun-Dried Arabica
Pulp Sun-Dried
Regular price
Sale price
480.00 INR
Unit price
per
Sale
Sold out
Monthly Microlots
We decided to do Microlots because Indian coffee is simply far too diverse and heterogenous to standardise flavour profiles from coffee beans, especially where the historical, geographical, sociocultural and ecological life histories of these coffees is so different. Since, we work directly with so many smallholder producers, we end up with beautiful but very small, experimental lots of coffee. Find them here!
Microlot 31 | Pulp, Sun-Dried
Every year is an opportunity for our partner producers to experiment with a new processing method. Every year, our technique gets better and this improvement ends up shining in the cup. The pulp sun-dried coffee is one of those processing methods that we have tried before but never quite achieved the kind of flavour profile we wanted.
This year comes close. This particular Microlot comes from the farms of two producers only: Basamma Jadegowda and Mariyana Kethegowda from BR Hills, Karnataka, each cultivating on one acre of land. 
Flavour Notes: Pomelo, Milk Chocolate and Green Grapes
Recommended Brewing: Pour Over & AeroPress
Coffee grind size guide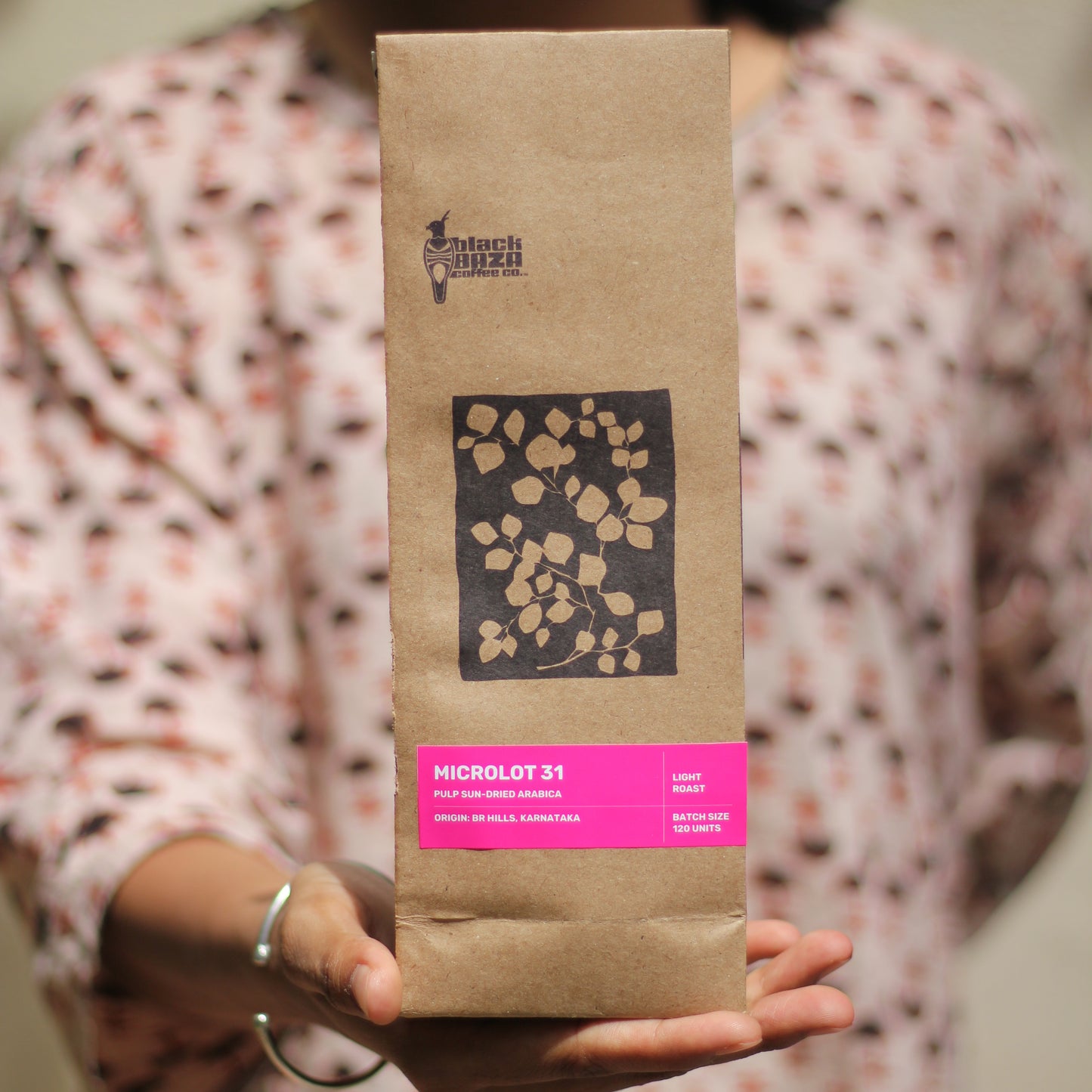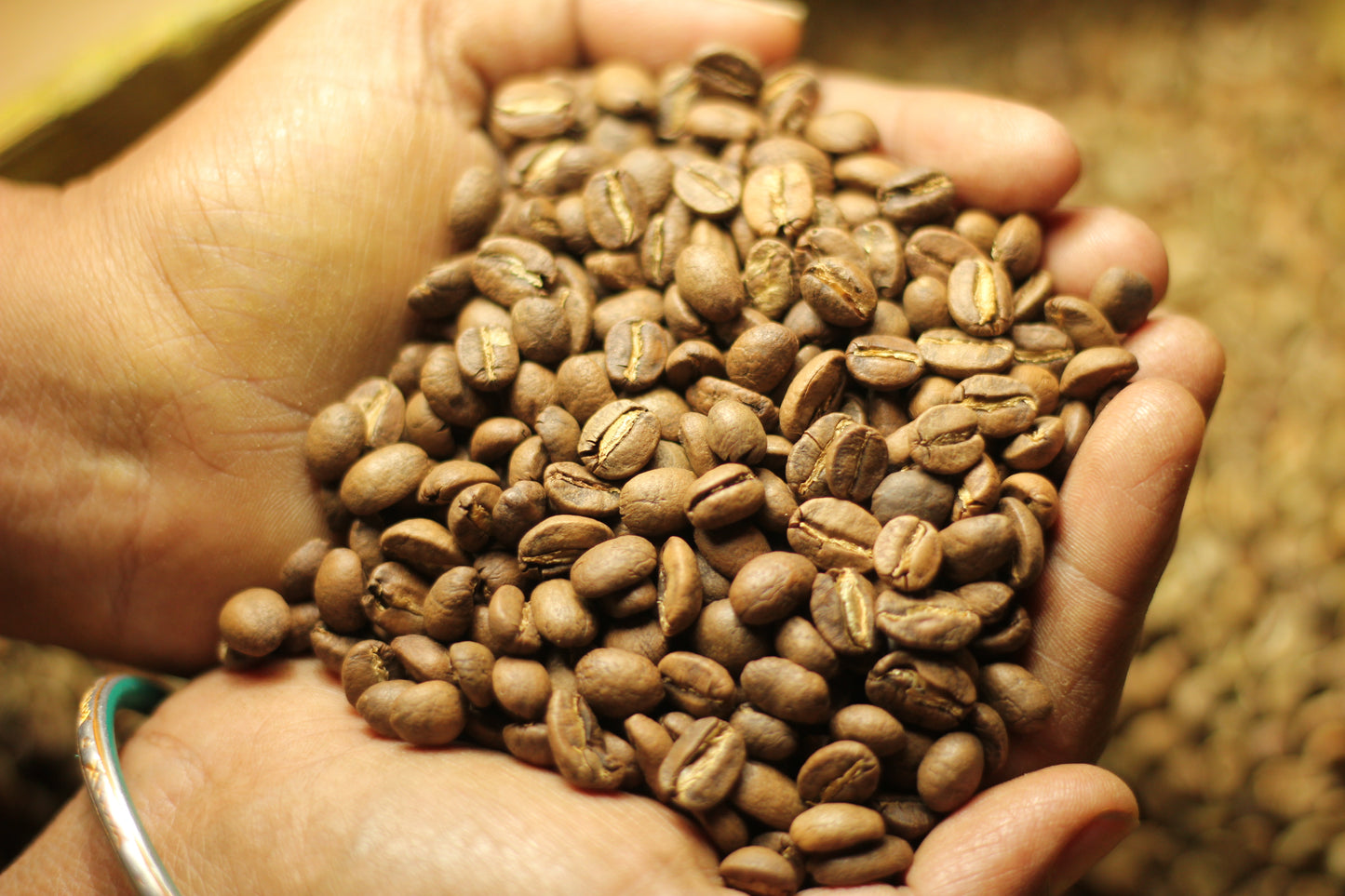 See our laboratory tests for heavy metals and pesticide residues
Know More